one-on-one cannabis consultations

+seed selection+  +soil building+  +garden design+  +plant care+  +harvesting+  +curing+  +processing+  +infusing+
Guidance for the home gardener
encouraging our community to grow
we practice chemical-free plant and soil management methods backed by direct microscopy.  from design and equipment to diagnosing and treating pests and disease, we can help. 
proper timing and technique can make or break a successful harvest.  bringing the same level of care and attention to detail into your handling and curing practices as you do to the garden is essential for a top shelf result. 
with over a decade of experience in extraction technologies, we educate and support you in making the cleanest, safest, and most therapeutic concentrates suitable for vaporization and infusion.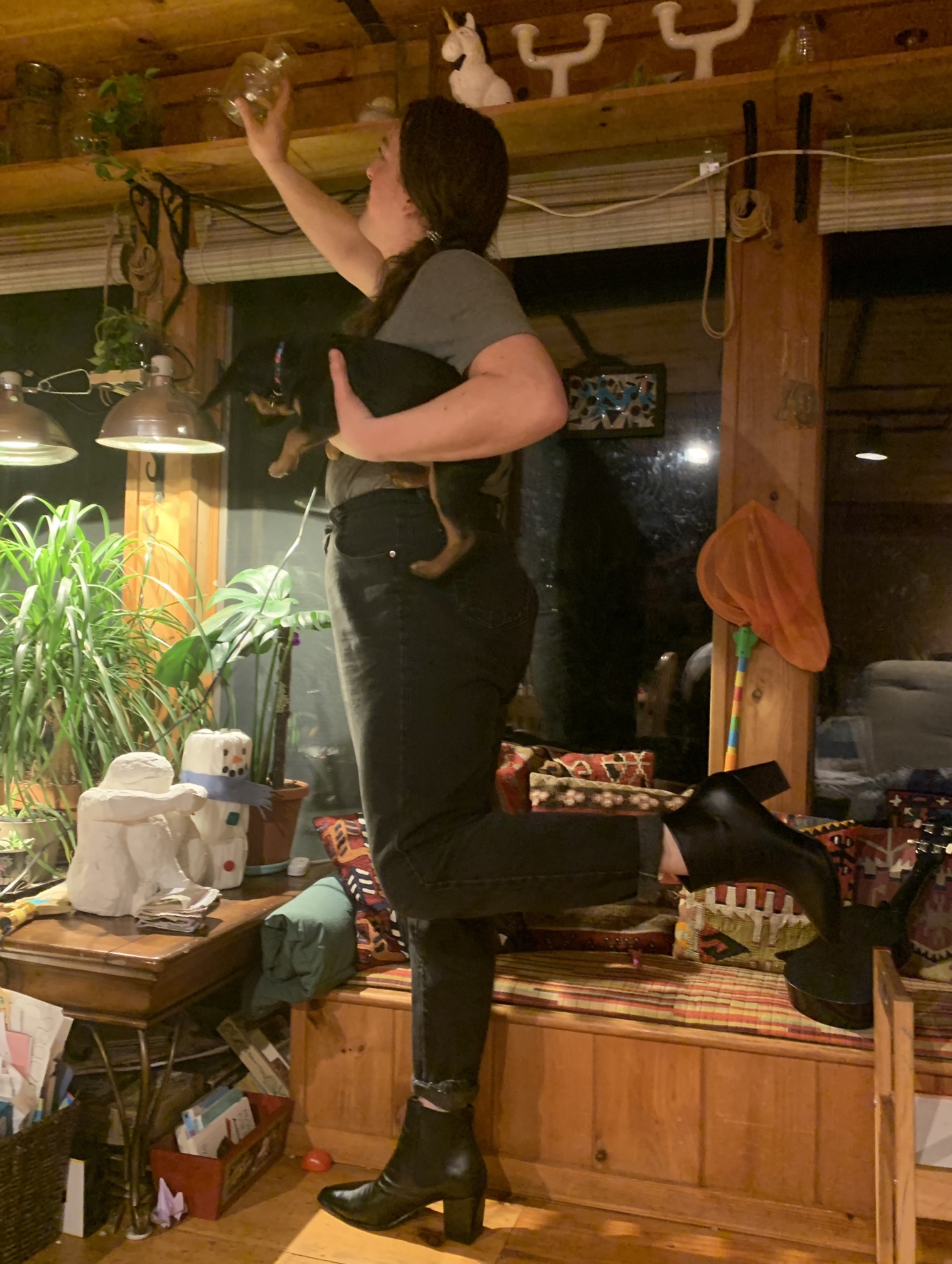 A Few Words About the queer canna witch
guidance and education without the mansplaining. 
hi, my name is adrixn! thank you for your interest in the queer canna witch.
have you considered hiring a cannabis professional to assist you in making your home cultivation dreams a reality, only to stop short at the idea of a inviting a toxic cishet brodude into your home?
as a queer elder,  non-binary parent, citizen scientist, and proud nerd, i will assist you at any stage in your journey with cannabis.
my goal is to enable you to produce all the clean, potent herb you need for your household, disrupting our participation in the corrupted retail cannabis market and diverting our dollars away from the greedy pockets of the brads and chads.
in accordance with mass. gen. laws. ch. 94G, § 7, adults over 21 are allowed 6 plants per adult up to 12 plants per household. with careful planning, proper seed selection, healthy soil, and the appropriate equipment, you can produce all your own medicine saving hundreds to thousands of dollars a year vs purchasing at retail stores.
growing gay weed at home is revolutionary
10+ years cultivation experience
18+ years industry experience
NOT FOR SALE!! clean organic cannabis flowers grown with love and care will always be the most therapeutic and effective herbal medicine.  with the right combination of variety, soil, and equipment, yield does not have to be sacrificed in pursuit of quality.