we practice chemical-free plant and soil management methods backed by direct microscopy.  from design and equipment to diagnosing and treating pests and disease, we can help.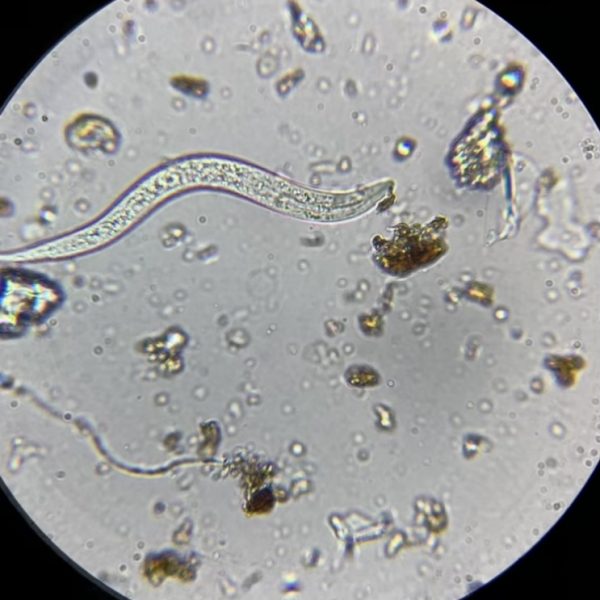 proper timing and technique can make or break a successful harvest.  bringing the same level of care and attention to detail into your handling and curing practices as you do to the garden is essential for a top shelf result.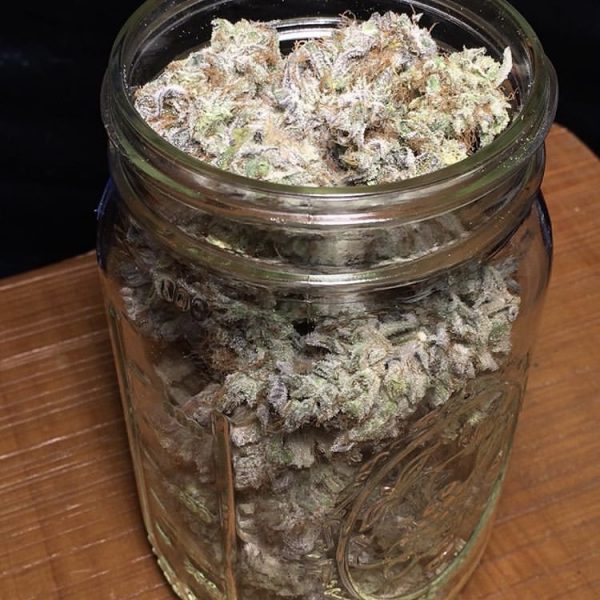 with over a decade of experience in extraction technologies, we educate and support you in making the cleanest, safest, and most therapeutic concentrates suitable for vaporization and infusion.